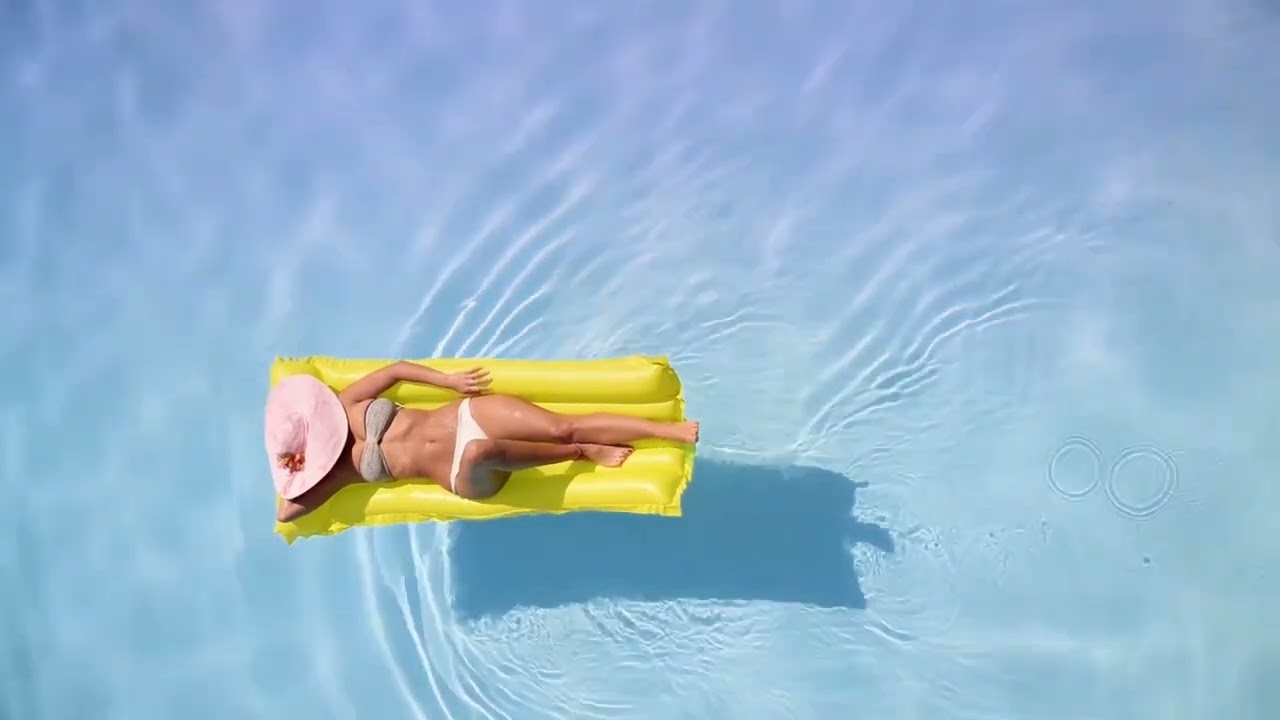 New Patient Special: BOTOX® Just $250 For The First Area!
Cosmetic Medical Spa Serving Clients in Bethesda, MD
Uplift your confidence and regain satisfaction in your physical appearance with Millennium Medical. We are a cosmetic medical spa serving clients in Bethesda, MD, providing various surgical and non-invasive procedures. With our services, we strive to give you treatments that will complement and enhance your natural features. Consult with us today and experience the best cosmetic treatment.
Younger and Fresher-Looking You
Aging isn't bad, but neither is wanting to stay fresh and young. We understand that dealing with wrinkles and sagging skin can sometimes be frustrating. You can now achieve a younger-looking appearance with our technology. Millennium Medical offers various services, such as:
Wrinkles are folds or creases in the skin that naturally appear as people get older. With our anti-wrinkle fillers, you can have healthier, more youthful skin again. This procedure is done so your skin appears smooth and your wrinkles become less noticeable.
Working out and dieting is not for everyone—and if you want to have your dream body without doing those, we can help. We offer body contouring to help eliminate stubborn fat and cellulite, achieving your desired figure.
As we grow old, our skin can become loose and cause lower self-esteem. While sagging skin is natural, you can always do something about it. Feel confident in your skin and restore its elasticity with our body tightening procedures.
We all have emotions; most of us can express this through facial reactions. Over time, these expressions can cause wrinkles, fine lines, and more. We can help you reduce the appearance of these by providing the best Botox treatment.