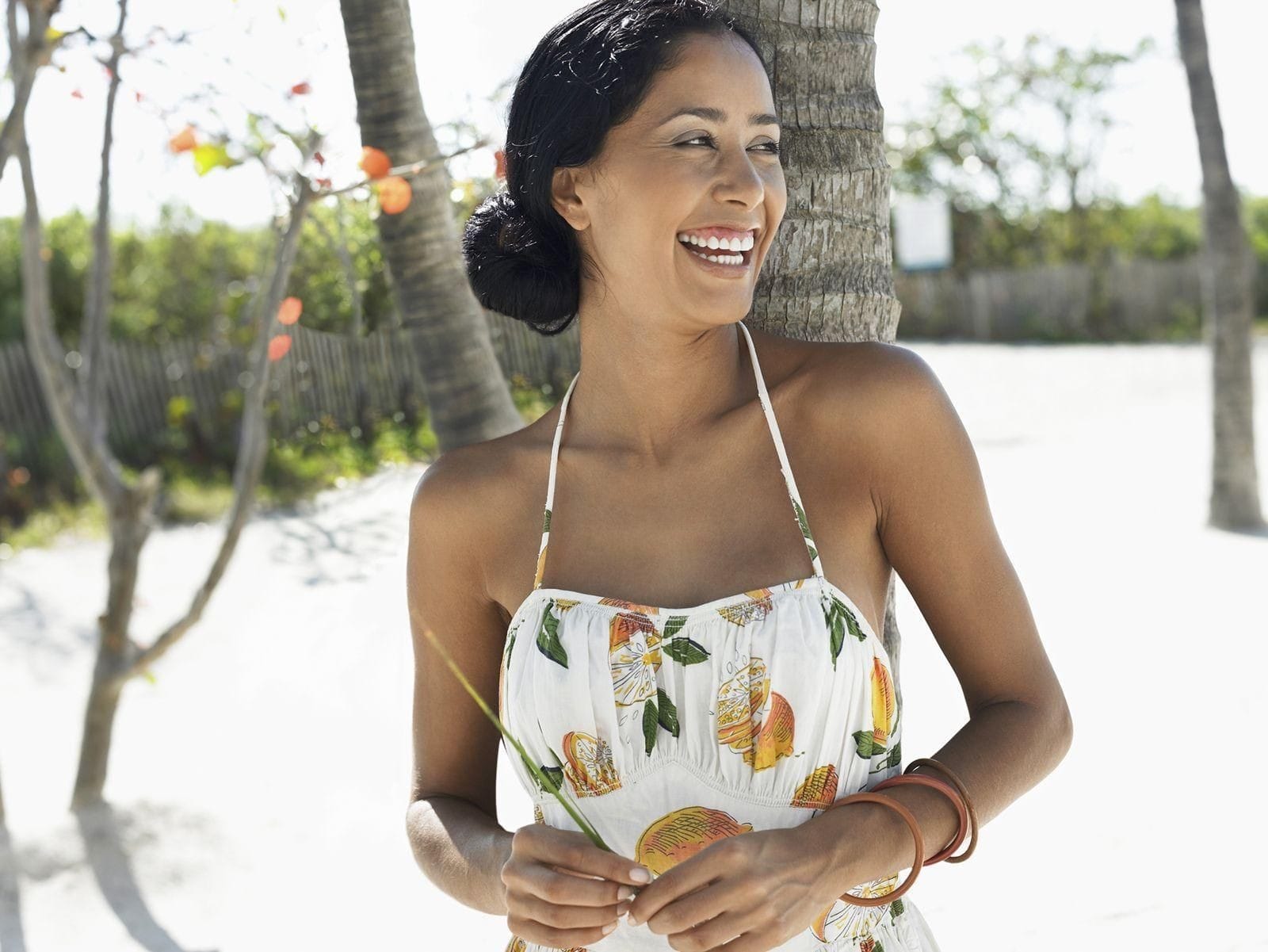 New Patient Special: BOTOX® Just $250 For The First Area!
ENDERMOLOGIE IN CHEVY CHASE, MD
Endermologie is a method for reducing or eliminating the appearance of cellulite, and has become particularly popular in the United States after several years of proven effectiveness in Europe.
Many women choose to have endermologie treatments after liposuction or weight loss due to diet or exercise, because while you may appear to be in better shape, cellulite - a dimpling of the skin - is often left behind and can give your skin a "cottage cheese" appearance.
During an endermologie session, we will:
Determine which parts of your body will respond best to treatment.

Use rollers on the effected area of your skin.

Use suction to redistribute and contour your skin.
We encourage you to drink several glasses of water both before and after your endermologie sessions. There is minimal discomfort, and many women report that they enjoy the feeling of the rollers – which is similar to deep tissue massage.
As the founder of Millennium Medical, Dr. Rassael graduated from George Washington University in 1986 with a BS in chemistry and zoology and subsequently obtained his graduate degree in physiology at Georgetown University. He obtained his medical degree from the New York College of Osteopathic Medicine in 1994.
I Adore Dr. Rassael Is Quite Possibly The Kindest Man And Has A Great Bedside Manner. I Never Feel Rushed And He Is Always Willing To Explain Procedures And Options As Long And To The Detail Necessary. I Feel Comfortable With His Recommendations, His Work, And I Know I Will Always Get The Desired Results. His Office Staff Has Only Been Equally Polite, Accommodating And Thoughtful.

Justin Gonzalez,

Google My Business

"Dr. Rassael Is The BEST! Not Only He Is A Dr., But He Is An Artist. I Am Very Pleased With The Provided Services From Him And His Professional Staff. I I Cannot Thank Him Enough! Speechless ...."

Homayra Mahjoob,

Google My Business

"The Best Doctor And Staff So Professional Make You Feel Good And They Do A Great Job My Whole Family Go There From My Ante Cusins And I We Have A Realy Good Outcome..I Recommend Any One To Visit Them For Any Kind Of Beauty Transplant Etc....."

Rabi Camara,

Google My Business

"Dr. Hadi Rassael And His Staff Are Top Notch For All Cosmetic Procedures. I Highly Recommend Them For A Consultation As They Are Extremely Thorough For All Patients. I Can Assure You That All Your Questions About All Procedures Will Be Answered Completely, Whether It's About Liposuction, Breast Augmentation Tummy Tucks, Etc. Best Cosmetic Surgery Practice In Chevy Chase."

John Bihn,

Google My Business

"I Highly Recommend Them For Any Type Of Surgery. No Matter Where You Are In The World, This Doctor And His Team Are The Best To Visit. A Journey You'll Never Regret"

Neneh Ada Yang,

Google My Business
A Comfortable Environment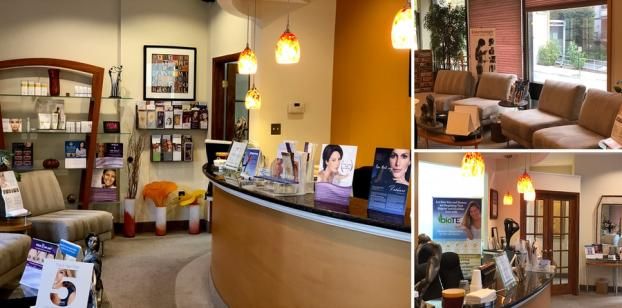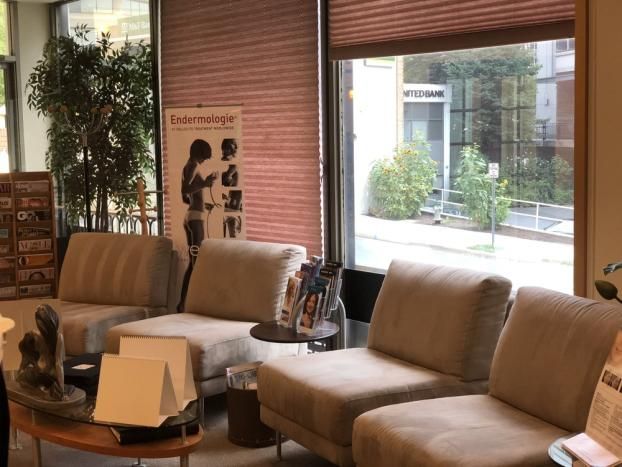 At Millennium Medical, our conveniently located office is designed for your complete comfort and relaxation. We incorporate the latest state-of-the-art equipment to meet virtually any need, all in one location.
Schedule a consultation
to learn more about how we can help to highlight your natural beauty.