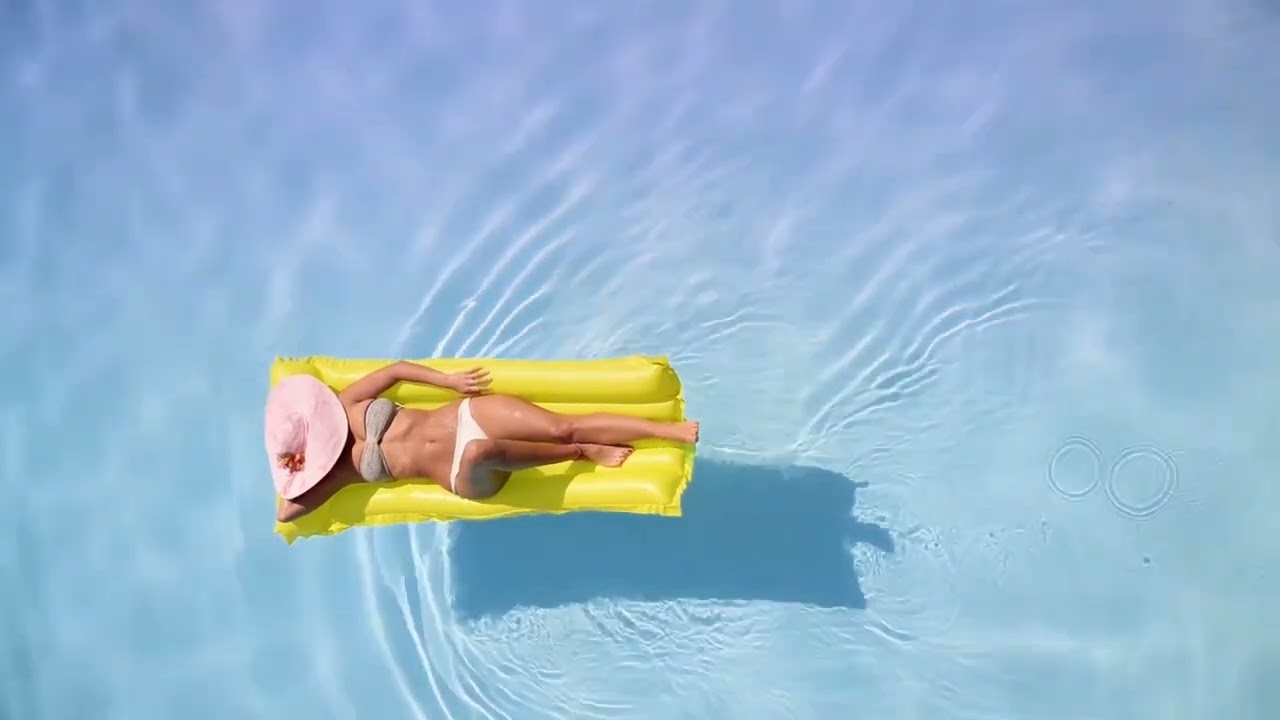 All-Inclusive Pricing (Facility & Anesthesia Included).
Breast Augmentation Surgery in Chevy Chase, MD
Breast augmentation, also known as augmentation mammoplasty, is the surgical procedure for enlargement of breast size. Breast augmentation is meant to improve a women's body contour. These include women with naturally small breast and also those who have lost breast volume following pregnancy and nursing. This operation may help balance breast asymmetries, however it is important to note that difference in the size, shape or orientation of the two breasts is considered normal and is actually the rule. While breast augmentation will enlarge the breasts, the surgery can not change the underlying defects in breast shape and form. If breast size and/or nipple position asymmetries are severe, additional procedures to further improve symmetry may be necessary. Saline filled or silicone gel implants may be implanted by several routes by an incision thru peri areolar (around the areola), inframammary (lower breast folds), transaxillary (arm pits) as well as transumbilical (via the navel) or transabdominal (over the abdominal wall) during an abdominoplasty surgery. The implants can be placed submuscular [under the muscle (partial or full)], subfascial [under the fascia (the lining over the muscle)] or submammary [below the breast tissue and over the muscle and fascia].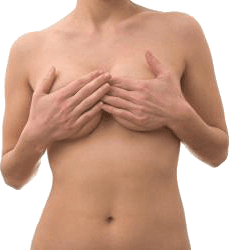 WHAT ARE BREAST IMPLANTS?
Implants are composed of a flexible outer silicone shell and filled with either silicone or saline gel. Saline implants are filled intra-operatively, while silicone implants are pre-filled. Although round and smooth implants are the most commonly used shape, a wide variety of sizes, shapes, and profiles are available to meet the unique needs of every woman. You can even select textured implants.
Patients must have realistic expectations. The specific risks and suitability of this procedure for a given individual can be determined only at the time of consultation with your cosmetic surgeon. Women who desire larger breasts or want to improve their breast shape or correct asymmetries are the general candidates. It is important to assure that there are no underlying health issues, including connective tissue diseases. It is also important to perform a physical exam and a mammogram to rule out breast malignancy. Patient with previous augmentation have the option for implant exchange if such procedure is desired or needed.
Although breast augmentation may be performed under conscious sedation with local anesthesia, it is best performed in an accredited outpatient surgical facility under general anesthesia. The procedure begins with a small incision (1-2 cm for saline and 5-6 cm for silicone) through a predetermined entry site. A pocket is created for the desired size of implant, and the implant is placed and adjusted appropriately. Saline implants are then filled with sterile saline until the desired size is reached. This ability to adjust size intra-operatively is one of the advantages of saline implants. With silicone gel implants, the implants are pre-filled. However, they have a softer and more natural feel and offer a decreased chance of rupturing. Generally, the incision is closed with an absorbable suture. In certain cases, a simultaneous breast lift or areolar reduction is required, and the patient is put into a soft-conforming bra.
We offer a variety of
monthly and ongoing specials
for new and existing patients. Along with financing, these specials keep our pricing competitive and affordable.
Dr. Rassael has attended years of school,
including at the prestigious John Hopkins Burn Center,
to become the cosmetic surgeon he is today.
Personally Tailored Results
We strive to make changes that complement & enhance your natural features. Our surgeon designs a custom treatment plan to enhance your natural features.
I Adore Dr. Rassael Is Quite Possibly The Kindest Man And Has A Great Bedside Manner. I Never Feel Rushed And He Is Always Willing To Explain Procedures And Options As Long And To The Detail Necessary. I Feel Comfortable With His Recommendations, His Work, And I Know I Will Always Get The Desired Results. His Office Staff Has Only Been Equally Polite, Accommodating And Thoughtful.

Justin Gonzalez,

Google My Business

"Dr. Rassael Is The BEST! Not Only He Is A Dr., But He Is An Artist. I Am Very Pleased With The Provided Services From Him And His Professional Staff. I I Cannot Thank Him Enough! Speechless ...."

Homayra Mahjoob,

Google My Business

"The Best Doctor And Staff So Professional Make You Feel Good And They Do A Great Job My Whole Family Go There From My Ante Cusins And I We Have A Realy Good Outcome..I Recommend Any One To Visit Them For Any Kind Of Beauty Transplant Etc....."

Rabi Camara,

Google My Business

"Dr. Hadi Rassael And His Staff Are Top Notch For All Cosmetic Procedures. I Highly Recommend Them For A Consultation As They Are Extremely Thorough For All Patients. I Can Assure You That All Your Questions About All Procedures Will Be Answered Completely, Whether It's About Liposuction, Breast Augmentation Tummy Tucks, Etc. Best Cosmetic Surgery Practice In Chevy Chase."

John Bihn,

Google My Business

"I Highly Recommend Them For Any Type Of Surgery. No Matter Where You Are In The World, This Doctor And His Team Are The Best To Visit. A Journey You'll Never Regret"

Neneh Ada Yang,

Google My Business

"I Have Had Good Experiences At This Medical Spa. Dr. Rassael Is Professional And Has An Excellent Bedside Manner...He Is One Of The Few Doctors I Have Been To That Can Inject My Eyes (Lots Of Veins And Blood There) And Not Cause A Bruise. He Also Seems To Use The Right Amount, And His Prices Are More Reasonable Than Other Doctors In The Area...The Staff Is Very Nice And Professional. Great Location, Too: Walking Distance From Friendship Heights Metro Station."

"I Highly Recommend This Practice. Everyone Is Very Professional And Helpful. Dr. Rassael Is Amazing. He Will Give You An Honest Opinion And Doesn't Push Additional Services. I Have So Much Confidence In Him And His Work!!"

"I Would Recommend This Office And Dr. Rassael Without Hesitation. The Office Is Easy To Schedule With And The Front Desk Is Always A Pleasure To Interact With. Customer Service Was Above And Beyond."

"I Have Used This Office For Laser Hair Removal And Other Skin Rejuvenation Procedures, With Excellent Results. I Come A Long Way From Virginia, If I Was Closer I Would Use Their Services Weekly. Dr Rasael Has The Eyes Of An Artist And Is A Top Rated Doctor, I Have Been Very Happy Over The Many Years."

"This Is A Great Doctor. My Wife Is Very Pleased With The Work He Did On Her. And The Prices Are Durable. The Doctor Knows What He Is Talking About And Doing. I'm Glad That We Did Our Research And Found The Doctor That Can Give Us Exactly What We Were Looking For."

"I Came To See Dr Rassal For Liposuction And He Did The First Procedure In His Office And It Went Well.. He Got Out Almost 1 Letter In His Office Without Having To Put Me Under. The Second Time He Did Liposuction We Went To A Surgery Center And He Took Out Almost 3 Liters... I Was Amazed How Much He Took Out Using Laser Liposuction... All Was Great...All In All These People Are Great And My Experience Was Wonderful."

"This Was My First Time Getting Fillers And Botox. The Staff Was Very Pleasant. Immediately I Felt Relaxed And Not Nervous At All. Dr. Rassael Listen To My Concerns And Gave Me His Professional Opinion, Which I Value. I Am Completely Satisfied With The Results. I Will Be Back!"

"I Was Referred To Millennium Medical And Dr. Rassael Through A Friend 3 Years Ago And I Had Done Juvederm And Botox And Artefill With Him And I Couldn't Be Happier. Two Weeks Ago I Went To Millennium And Dr. Rassael For More. I Am So Happy Because Now I Look 10 Years Younger. My Friends Keep Asking Me If I Have Done Facelift. I Told Them No Surgery For Me. Just Injections. Dr. Rassael Did An Amazing Job. I Will Be A Customer For Life!!"

"I Have Been Treated At Millennium Medical By Dr.Michael Rassael For Over 2 Years With Botox Injection For Wrinkles On My Forehead, And I Have To Say I Would Not Even Look Anywhere Else. He Is Wonderful And I Recommended Him To Some Of My Friends Who Also Liked His Style. He Displays An Unusual Combination These Days; He Is Both Very Experienced And Trustworthy. He Listens And Would Make Recommendation, But Never I Felt Any Up-Sells Or Pushes To Buy Products, Or Do Unnecerssary Procedure."
As the founder of Millennium Medical, Dr. Rassael graduated from George Washington University in 1986 with a BS in chemistry and zoology and subsequently obtained his graduate degree in physiology at Georgetown University. He obtained his medical degree from the New York College of Osteopathic Medicine in 1994.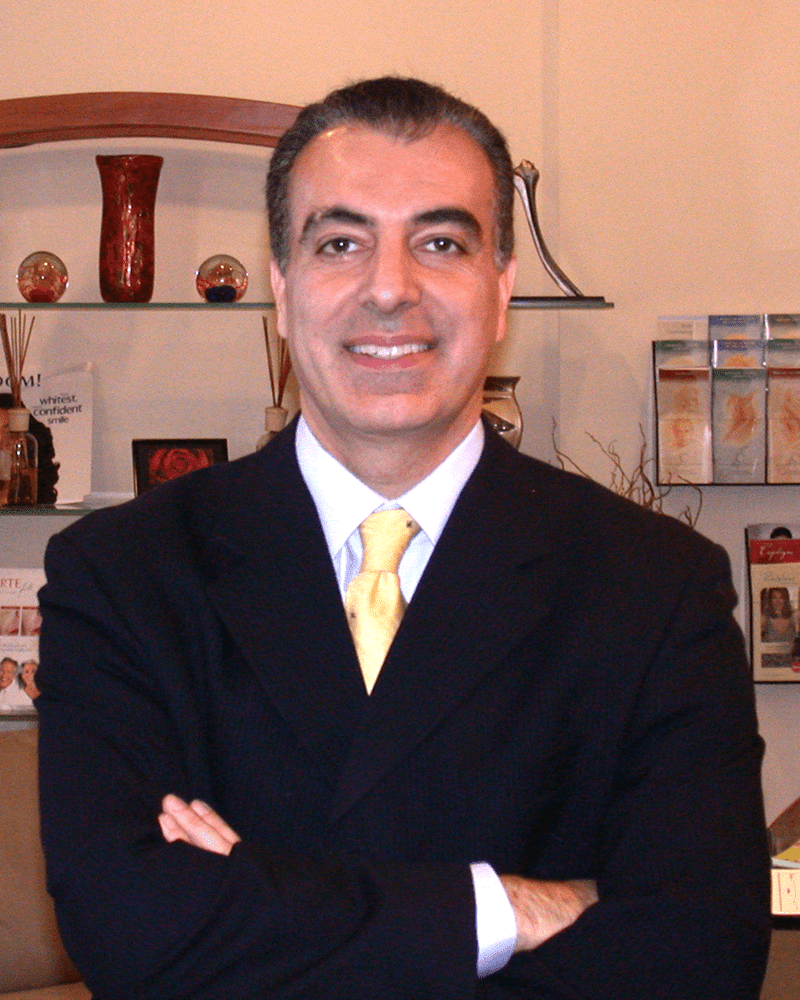 A Comfortable Environment
At Millennium Medical, our conveniently located office is designed for your complete comfort and relaxation. We incorporate the latest state-of-the-art equipment to meet virtually any need, all in one location.
Schedule a consultation
to learn more about how we can help to highlight your natural beauty.